Ban Fangtah Ecotourism Centre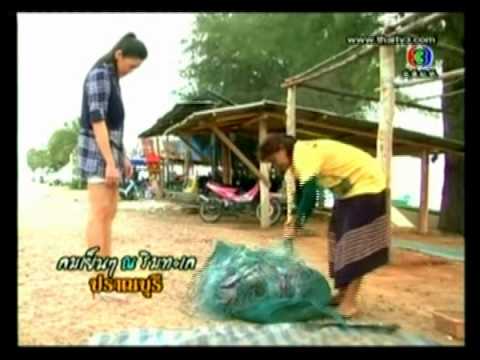 Today I and my motorcycle take you to Pranburi district. Our first destination is at Ban Fangtah. You would have to come along to see how interesting that place is Ban Fangtah Ecotourism Centre
We are going to take a boat down Pran River along the way you will see the lifestyle of the villagers who live on the bank of the river.
Ban Fangtah is an aquatic animal conservation village runs by the community since 2539 Buddhist era. One of the major activities of this era village is tourism.
Villagers provide boat to sail aling Pran River for tourists in which they can see bio-aqriculture along the river. They also provide homestay for tourists. long-tail boat to sail on the Pran River. The tourists can sail further down to the estuary. It takes about an hour to sail down the River.
hotels near Pranburi Forest Park
Thailand Travel Guide Related Posts